Imaging Solution Packages
As Japan's largest imaging CRO, Micron imaging team has cultivated the know-how in collaboration with more than 100 domestic and overseas radiologists/medical and research institutions, we will recommend the ideal solution package to meet your needs.
More
MOVIE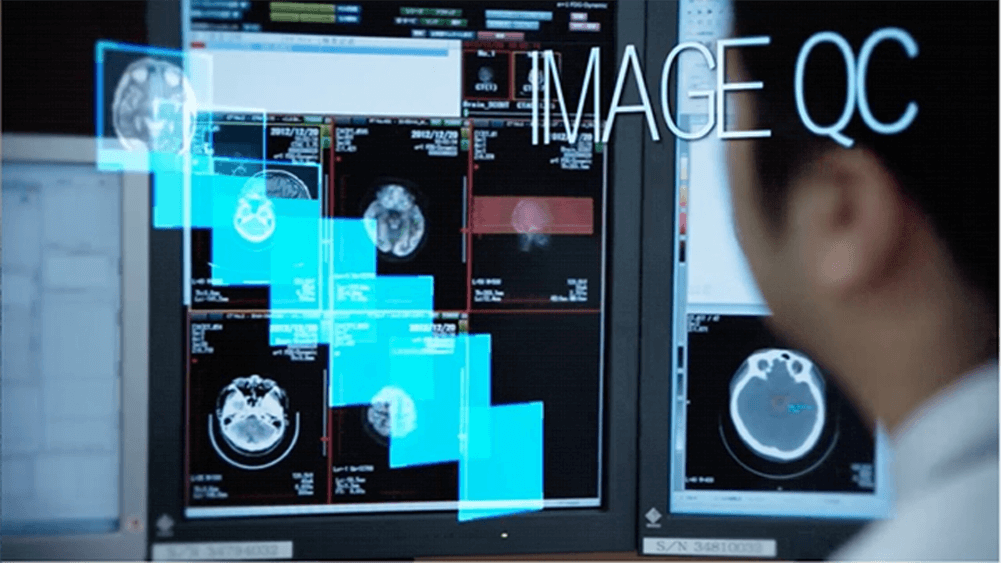 SERVICES
Micron, with Imaging CRA ™ and Japan's largest medical imaging analysis team, has accumulated the know-how to utilize medical imaging at the endpoint of clinical trials and supporting various clinical trials by closely communicating with domestic and foreign KOL or experts. We are promoting the systematization and develpment of medical image analysis software, including the expanding of capabilities, and recommending optimal clinical trials as a pioneering Imaging CRO.
ACCESS
Corporate Headquarters
Mita 43 MT Bldg., 9F
3-13-16 Mita, Minato-ku, Tokyo, 108-0073, Japan
More
Nagoya Office
2nd Floor, South Hospital Ward Bldg,
National Center for Geriatrics and Gerontology
7-430, Morioka-machi,Obu City,
Aichi, 474-8511, Japan
More
Osaka Office
ONEST Shin-Osaka Square, 6F,4-5-36,Miyahara
Yodogawa-ku, Osaka, 532-0003, Japan
More